Um ano da morte de Tim Paravicini.
Um Super Sistema de Audio High End e Home Theater: A Nur Audio e Tecnologia projetou e construiu "do zero" uma verdadeira obra de arte em termos de sala para Audio e Home Theater High End,
Prêmios:
A Part Time Audiophile classificou as caixas acústicas Magnepan LRS e as Vandersteen 2 CE na categoria The Best Floorstanding Speakers.
A publicação virtual Ecoustics fez uma matéria comentando as novas caixas Vandersteen 1 Ci+.
A revista Inglesa Hi Fi +  deu ao recém lançado condicionador Isotek V-5 Aquarius, o selo Hi Fi + Award Winner 2021.
Também nessa mesma edição da Hi Fi + as Magnepan LRS  ganharam o selo "Higly Commended 2021 "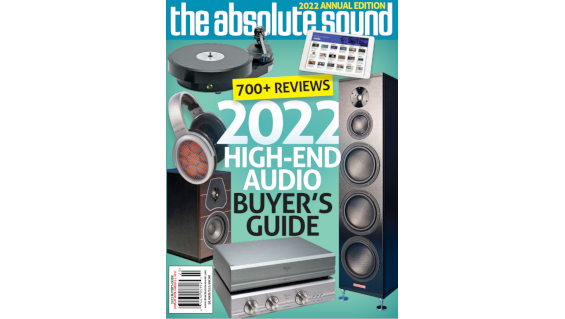 Nesta edição:
Excelente teste subjetivo e objetivo do novo amplificador integrado da Exposure 3510;
Relação de vários produtos recomendados para compra em 2022 pela The Absolute Sound.